You know, it's a pretty good time to be me.
OK, so you know, I posted a guest strip for Dave of Bricks of the Dead. It seemed quite small - another brick comic that has been around a little younger than I have. But I was inspired. I mean, wouldn't some webcomickers love to see their characters. Well, I don't just read Lego Comics, I also read some others like xkcd, Amazing Super Powers, Axe Cop and the reason I posted this strip, The Adventures of Dr McNinja. I mean, guest stripping was fun! I wanted to do more! And what would make a great guest strip that would promise me moderate fame, and has never been lego-fied before? That's right, I made a series of Guest Strips for the Doc, and the Creator loved the idea. He decided to make a Fanart Friday post on his site so he could show of his work, and although he only showed the first of three, the whole thing means a lot to me.
You can view the first strip here: http://drmcninja.com/archives/news/fanart-friday-and-more
RJ
OMGOMGOMG!
I've just realised that I haven't put any text in the last four comics! Go back to Monday for the full story!
Guest Strip
Greetings my little friendly friends! Because I'm amazing and stuff, I did a super length strip for Dave at Bricks of the Dead. Go check it out.
The BlockTales That Never Was: Part 6
The Madness is finally over! I can do what I was on the weekends because this is the last part of...
The BlockTales That Never Was!
Part 6: The Disappointing Season Finale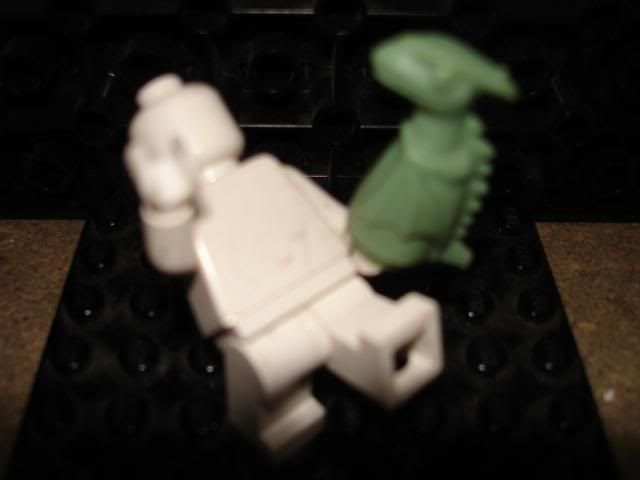 Special effects definitely weren't TBTTNW!'s strongpoint.
We all find season finale's disappointing in some way. Sometimes even for the fact that there won't be more of your favourite show for another year. This isn't the case with this documentary, it's never coming back an it was never any good. Live with it.
Moving on...
This week, I'm going to show you my 3 handpicked episodes of OtherTales as well as show you the first and only strip of TBTTNW! ever made...
Bill Gates: The Comic Strip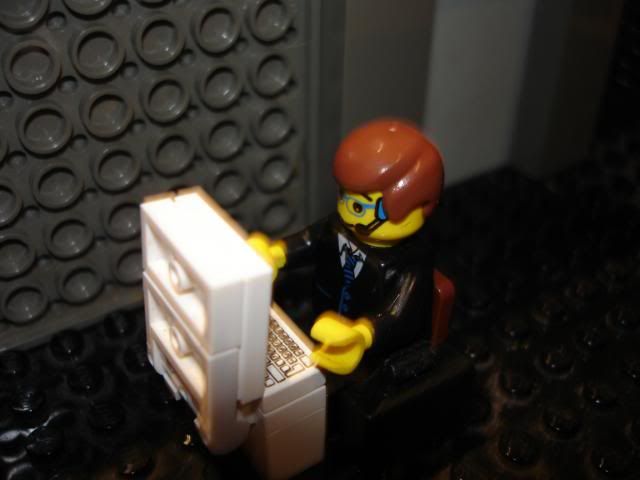 Wow! Sales on LittleBigPlanet have really soared with the announcement of LittleBigPlanet 2!
I've really got to think of an idea fast!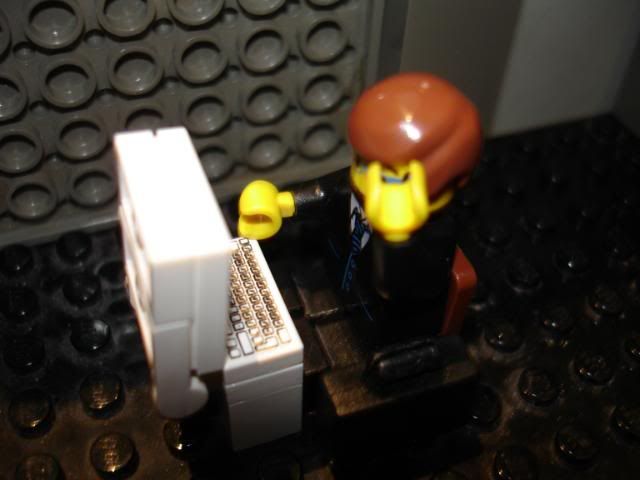 Yes! I have an idea!
Signing the contract... And... Done!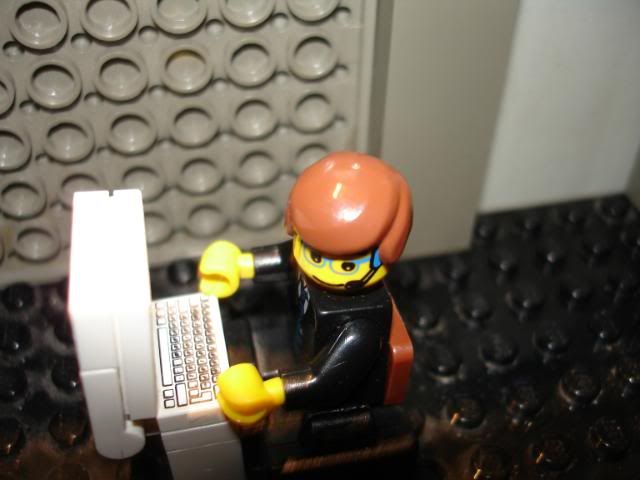 Morale of the Story: All Microsoft's financial problems can be solved by another Halo game.
---
The Worst of the Pirate Lords: Captain Why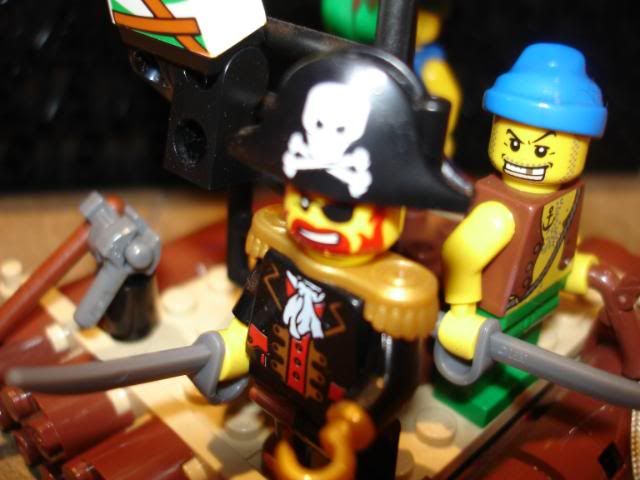 Set Sail me harties!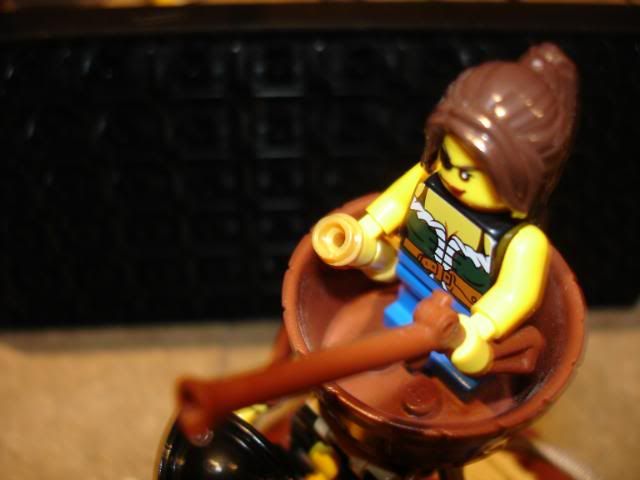 There's kinda a problem Cap'n!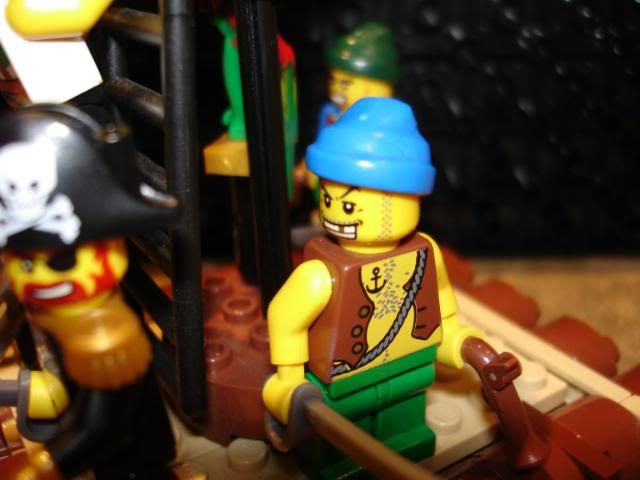 What is it Feelgood?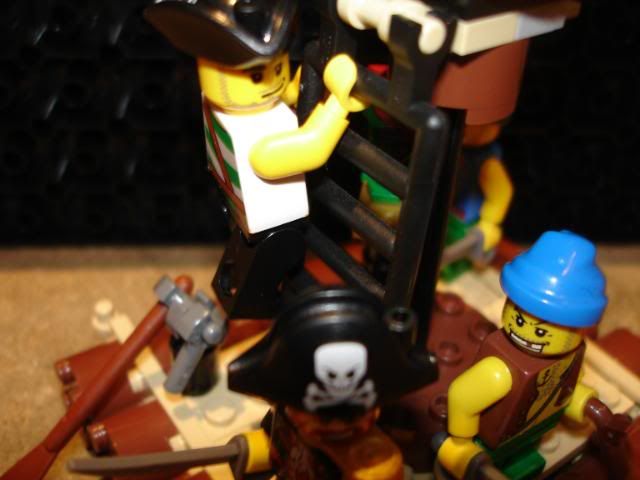 Isn't it obvious dumbass?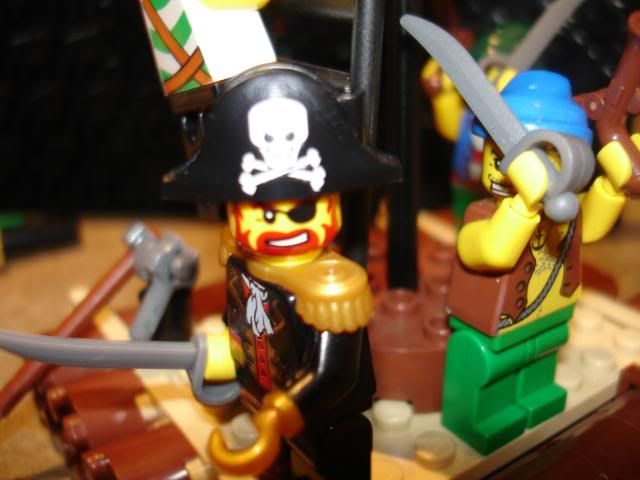 We aren't even at sea!
---
Spongebob Squarepants Comics: A Day in the Life of Plankton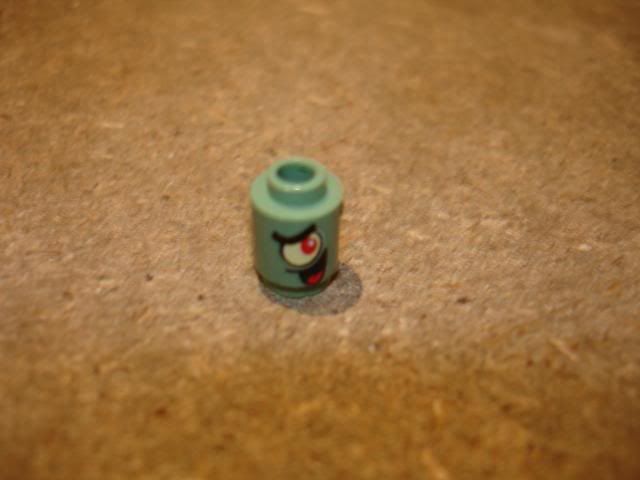 I shall take over the world!
Ow...
---
It's over! See you never!
Wait, you want Set Reviews?
The BlockTales That Never Was: Part 5
Part 5, almost bloody done, just one more next week and I'm free!
The BlockTales That Never Was!
Part 5: Does this remind you of anything?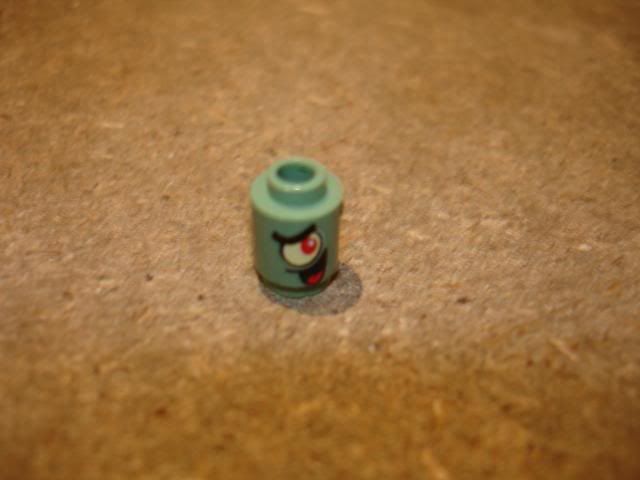 TBTTNW! oozes with beautiful scenery.
If you are reading this, chances are, you are also a reader of the first ever fully fledged Lego webcomic (What a title...), Legostar Galactica. It never occurred to me at the age of eleven that maybe everyone does. That's how I somehow managed to spawn Sc-fiTales. The storyline was written down over many seasons, so it was a shame when I eventually canned TBTTNW! Now, 3 years later, the pilot of TBTTNWS!'s favourite son finally see's the light of day before it gets sued for plagiarism.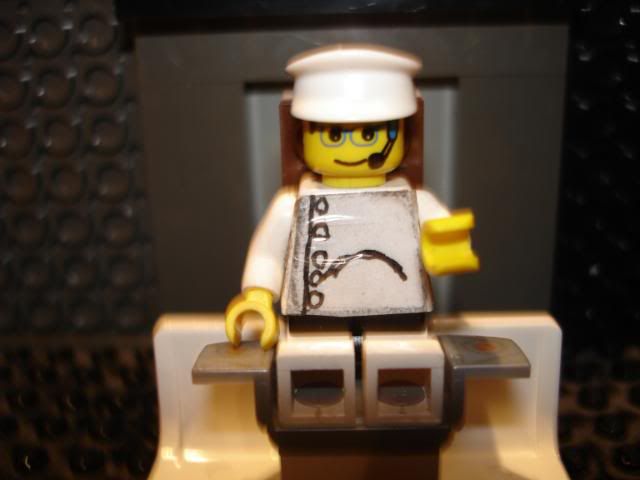 "My name is Admiral Marty Fyde, and The Alliance needs you! See this, the Starship Expertise Mk 5,"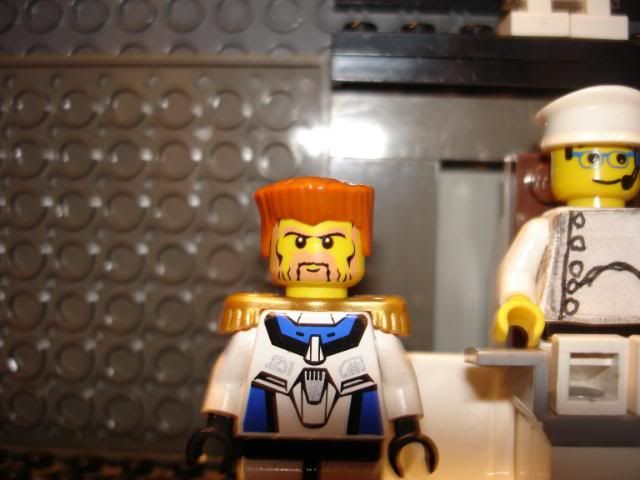 "And it's captain, James T. Birk."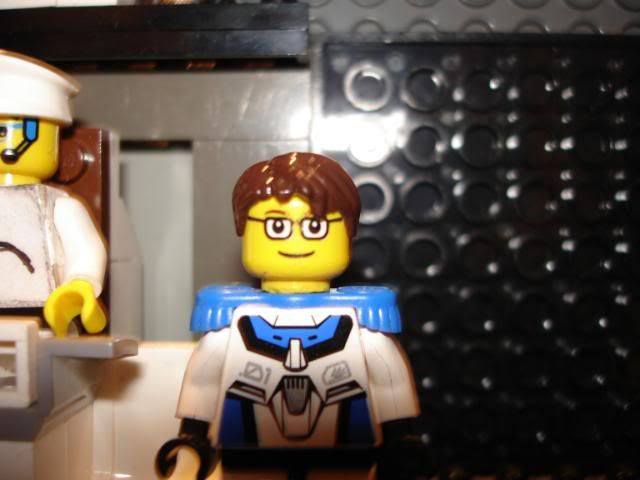 "Lieutenant Rudi J. Prentice,"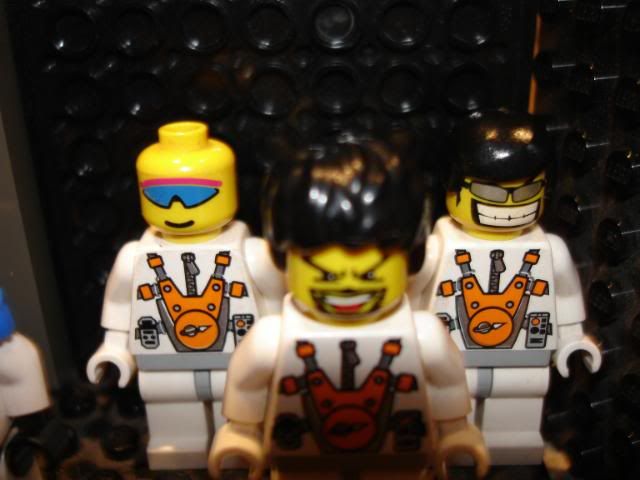 "Major Go T. E, Ensign Michael Bison, Ensign Joey Granger,"
"Chef B. Munch, Red Shirt, Medical Officer G. Lochs, Security Officer B. James, Engineering Officer S. Dovito,"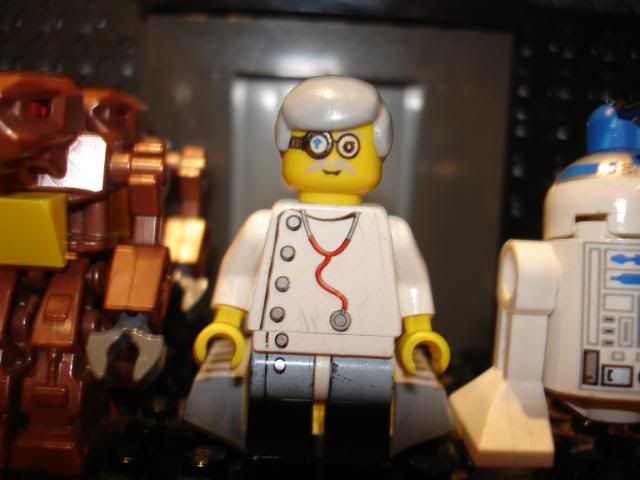 "Science Officer S. Guy,"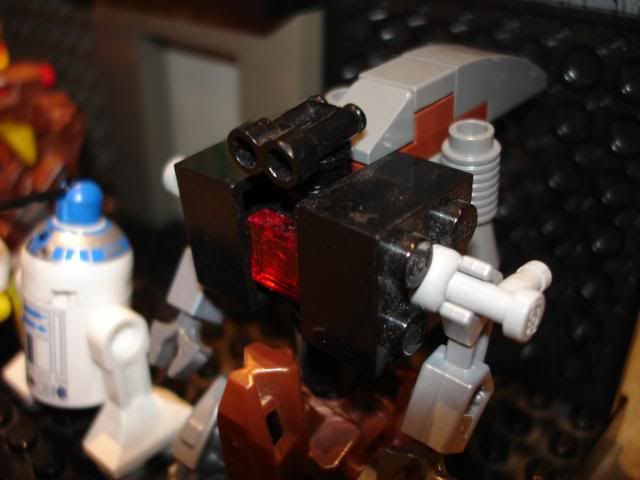 "T-BR-8,"
"T-NSR-2,"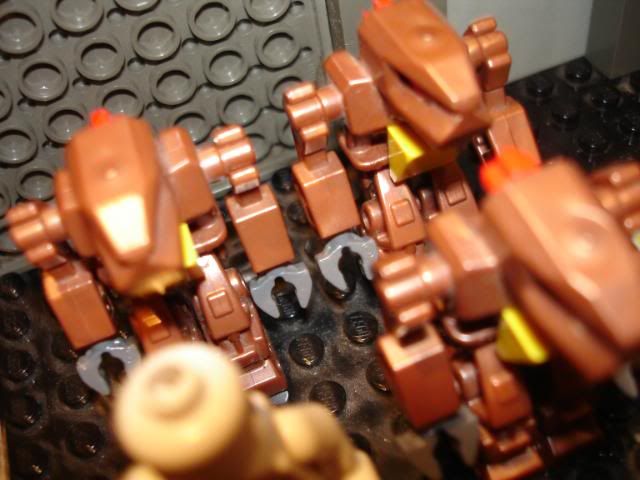 "T-SD-1, T-SD-2, T-SD-3,"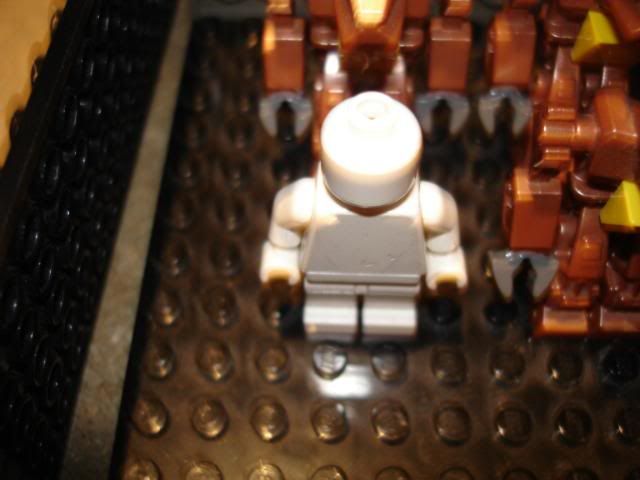 "And their Chameleon Droid, Skippy."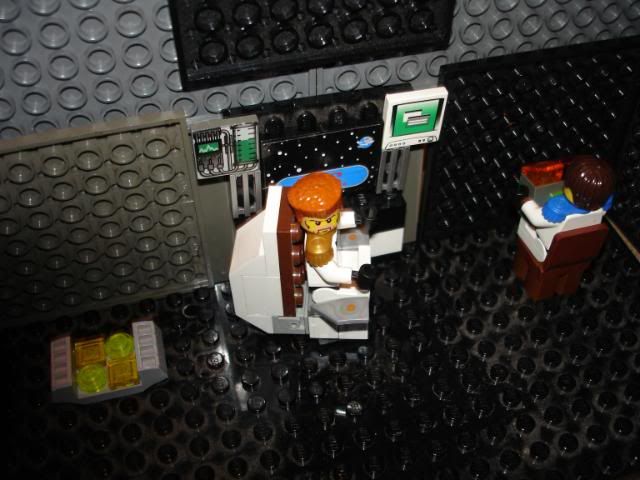 "They have great work-spaces like the Bridge,"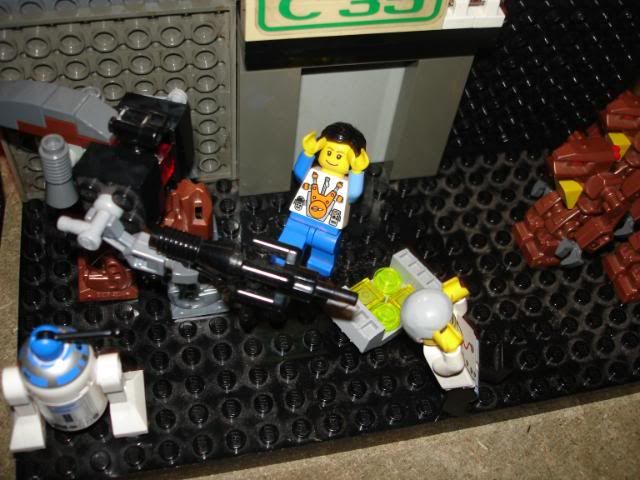 "The Engineering Deck,"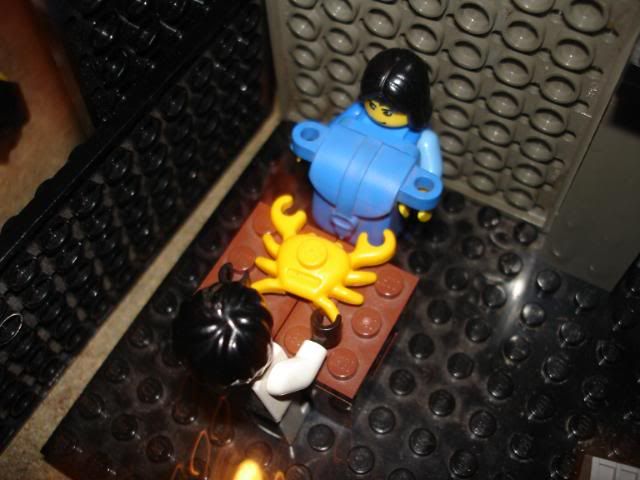 "The Mess Deck,"
"The Sick Bay,"
"And the Space Knight training room."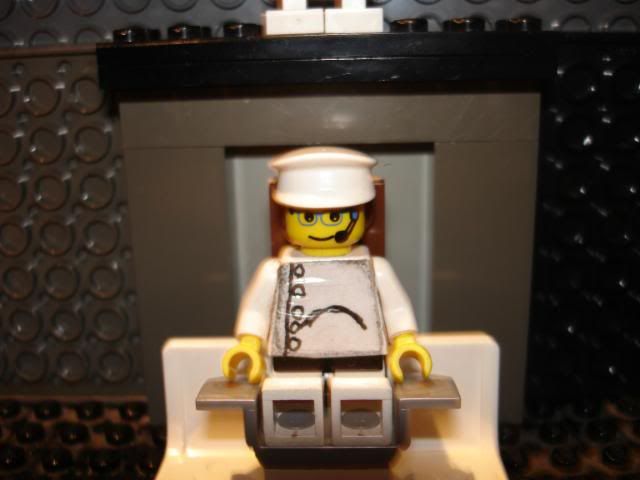 "If you want a life of action and adventure, join the Alliance Navy!"
"Prepare for lift-off,"
...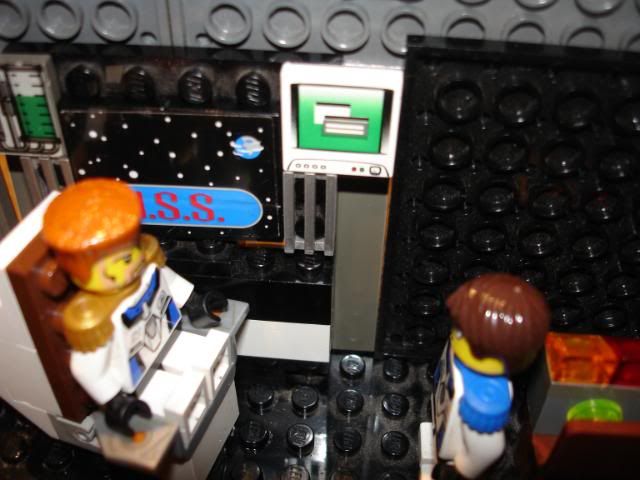 "Say, Captain, why is this the Expertise Mk 5? What happened to the other four?"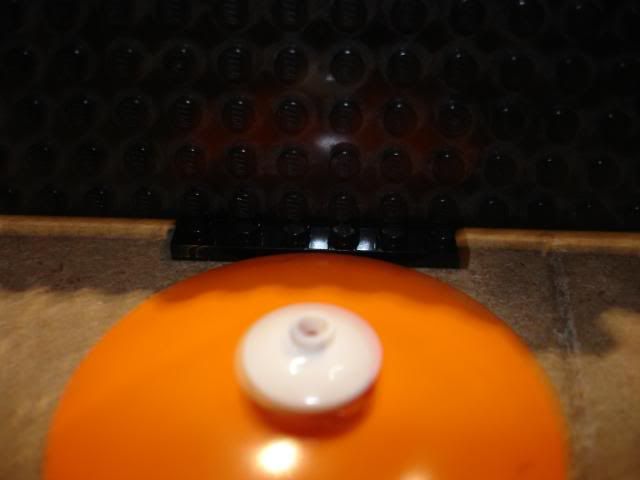 "Well, the first one melted from the heat of the engines..."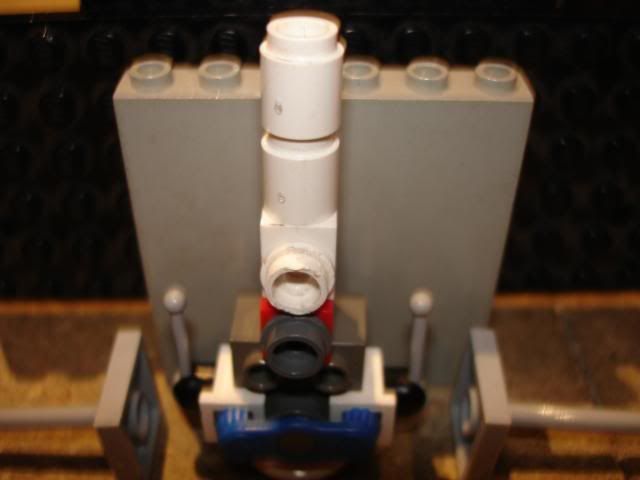 "The second one couldn't take off from too little heat..."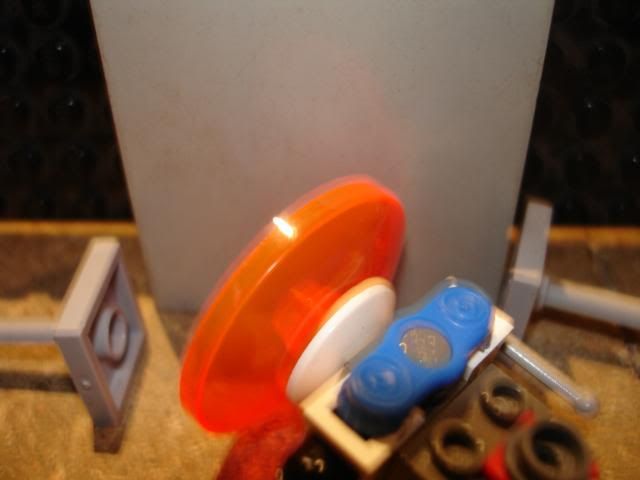 "The third one fell over and wrecked the starport..."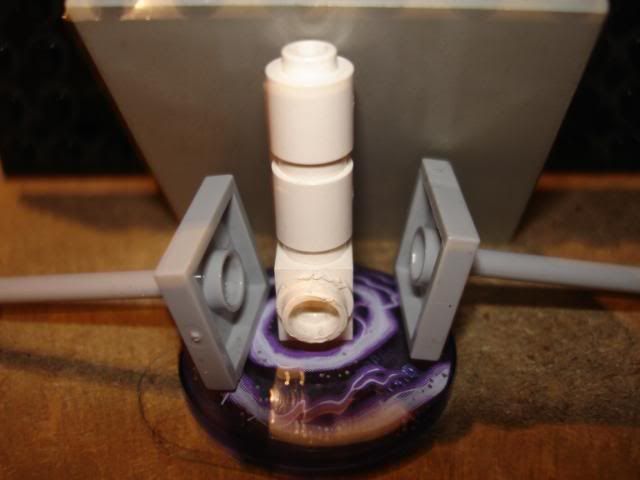 "And the last one fell into a black hole caused by it's engines."
---
That's all folks, tune in for the next edition, where we'll be looking at OtherTales and view the only episode of TBTTNW! ever made!