The Madness is finally over! I can do what I was on the weekends because this is the last part of...
The BlockTales That Never Was!
Part 6: The Disappointing Season Finale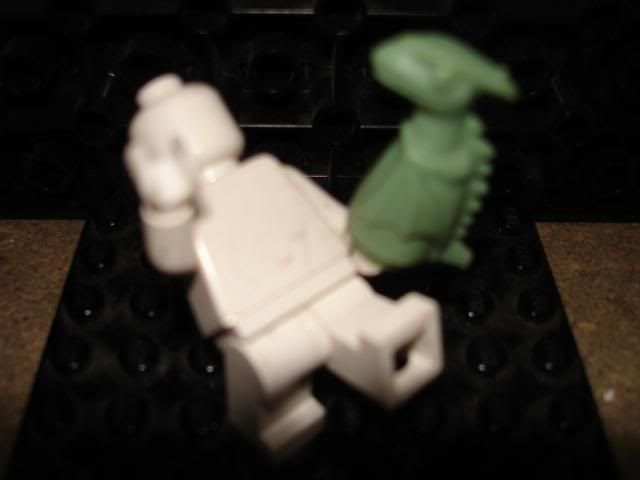 Special effects definitely weren't TBTTNW!'s strongpoint.
We all find season finale's disappointing in some way. Sometimes even for the fact that there won't be more of your favourite show for another year. This isn't the case with this documentary, it's never coming back an it was never any good. Live with it.
Moving on...
This week, I'm going to show you my 3 handpicked episodes of OtherTales as well as show you the first and only strip of TBTTNW! ever made...
Bill Gates: The Comic Strip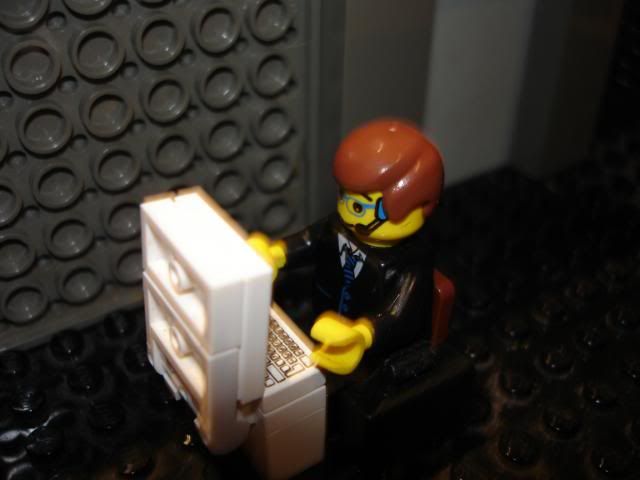 Wow! Sales on LittleBigPlanet have really soared with the announcement of LittleBigPlanet 2!
I've really got to think of an idea fast!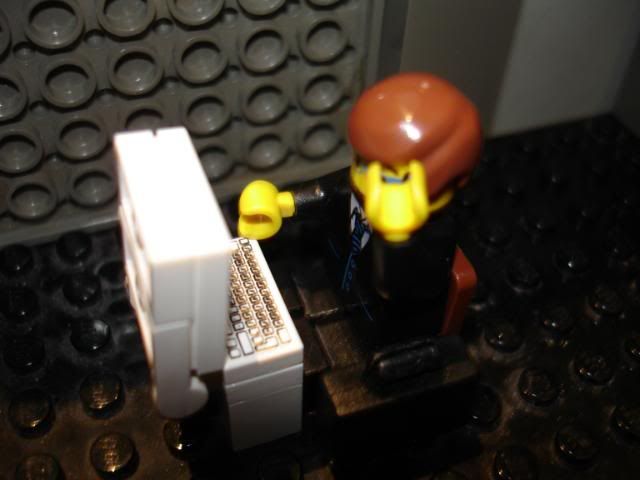 Yes! I have an idea!
Signing the contract... And... Done!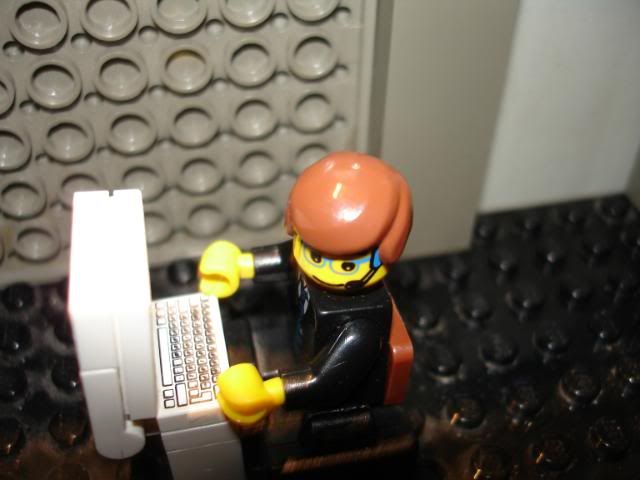 Morale of the Story: All Microsoft's financial problems can be solved by another Halo game.
---
The Worst of the Pirate Lords: Captain Why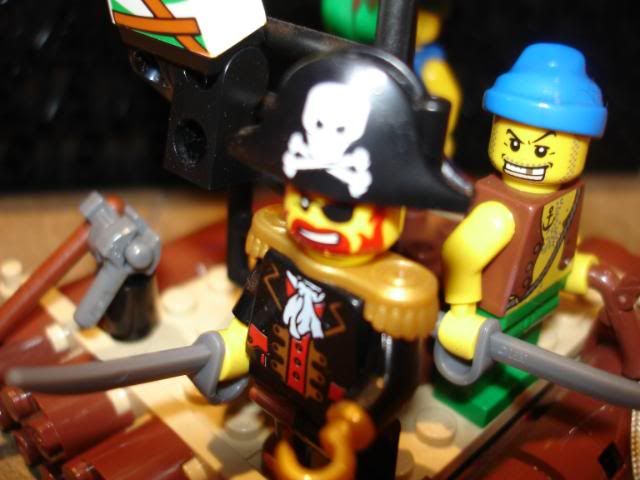 Set Sail me harties!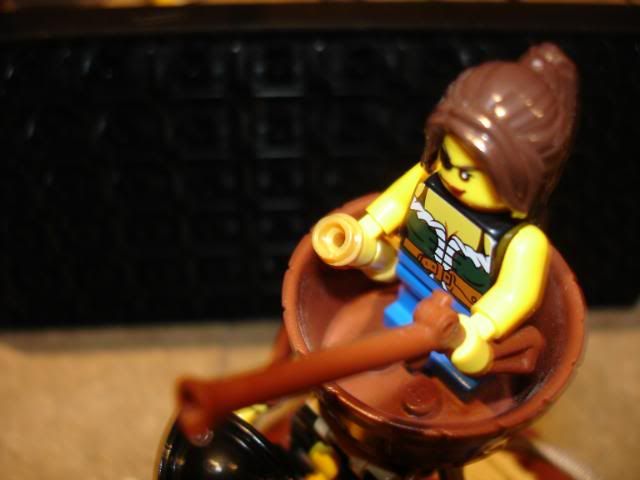 There's kinda a problem Cap'n!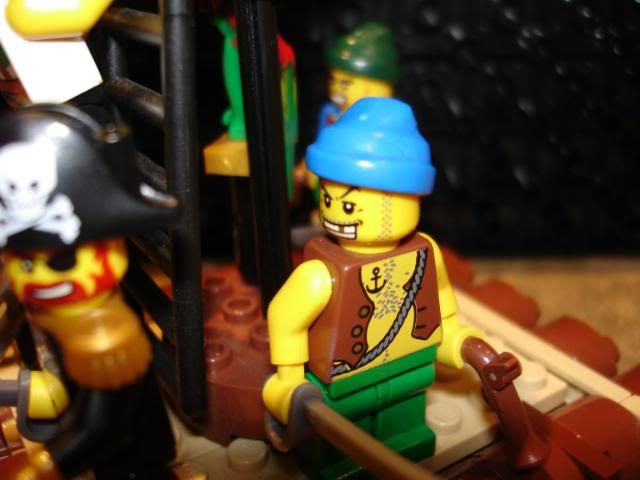 What is it Feelgood?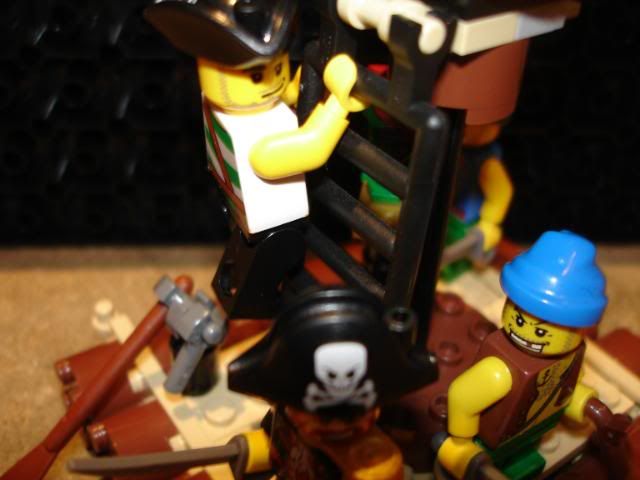 Isn't it obvious dumbass?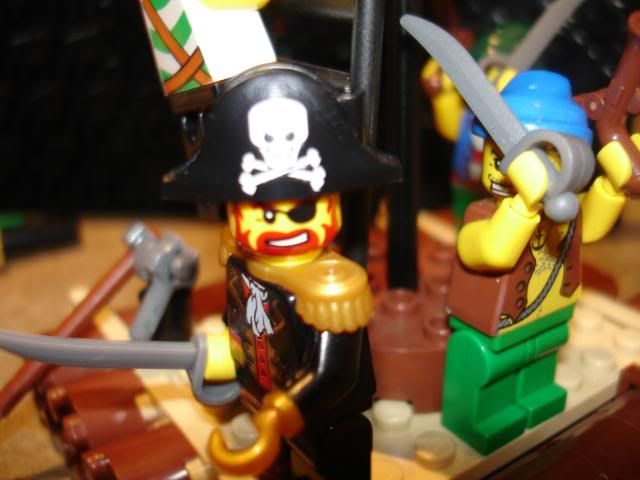 We aren't even at sea!
---
Spongebob Squarepants Comics: A Day in the Life of Plankton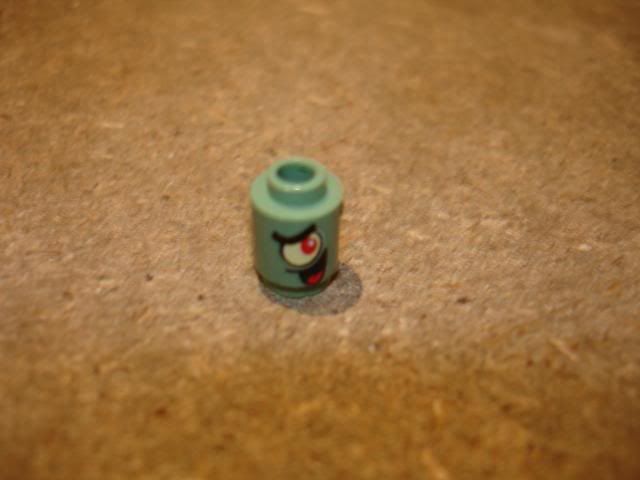 I shall take over the world!
Ow...
---
It's over! See you never!
Wait, you want Set Reviews?