The abomination has been released! Fear the wrath of Bubba Ho-Tep
The BlockTales That Never Was!
Part 4: I can't believe nobody has done this before...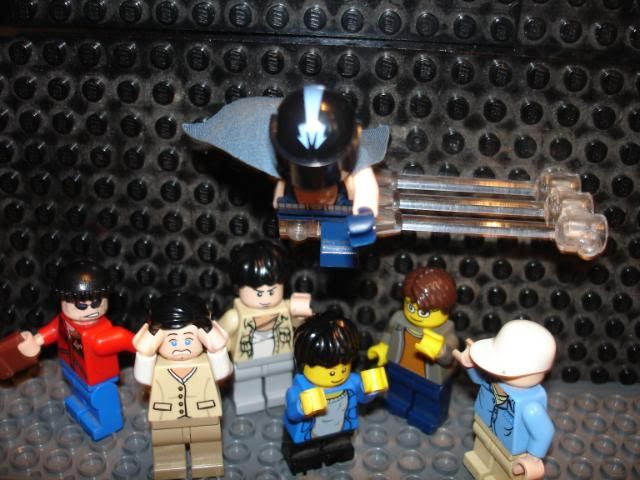 I can name at least 4 people in this picture who have been migrated to the current BlockTales...
19th May, 1999: The long awaited first prequel to Star Wars, The Phantom Menace, is released.
20th May, 1999: Prices in brain-bleach soar as the people try to rid themselves of Jar Jar Binks.
21st May, 1999: The Spring of Discontent begins as the last drop of the brain-bleach is used up.
Can you see where I'm going here? People don't like Jar Jar Binks except Comic Book Guy I've even see people burning Jar Jar Binkses. Basically, since the 19th May 1999, killing Jar Jar has been very popular as a hate figure. That's why the idea of him dying repeatedly made it into TBTTNW! Yes, and I have the first 5 episodes completely intact. Here they are.
Strip 1: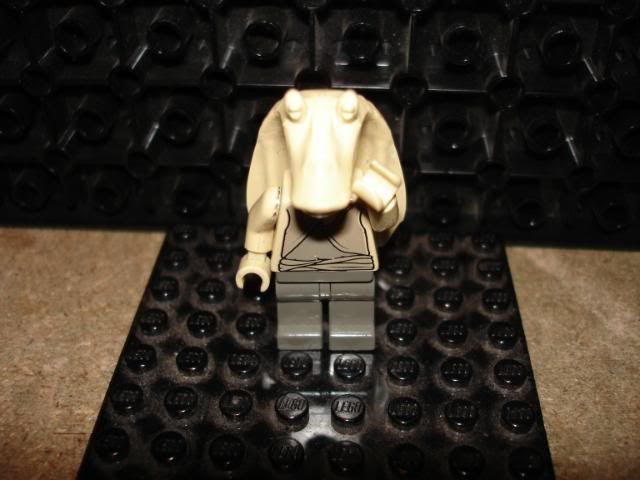 Jar Jar Binks says hello.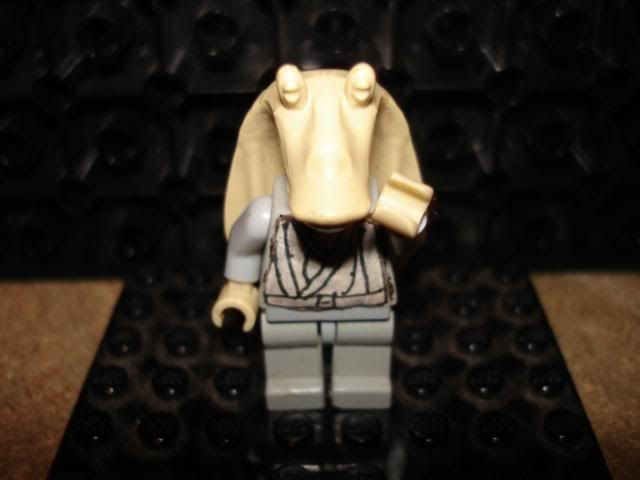 Jar Jar Binks sprouts a grey old robe.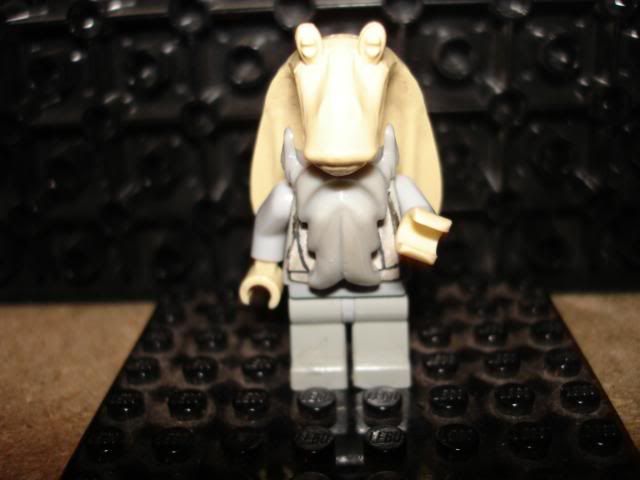 Jar Jar Binks grows a beard.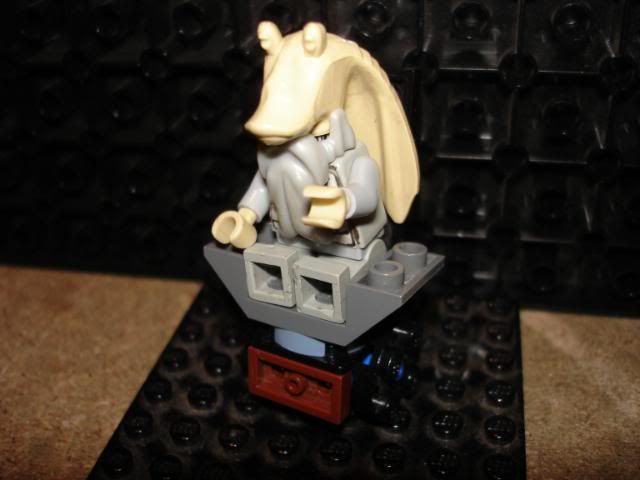 That's meant to be a wheelchair by the way.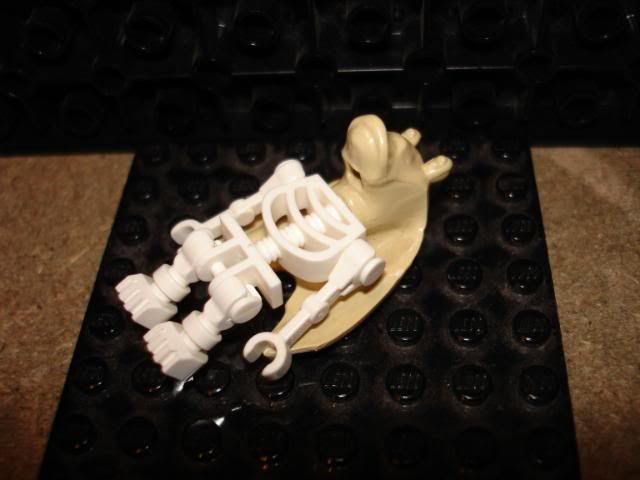 Jar Jar Binks dies of old age.
---
Strip 2: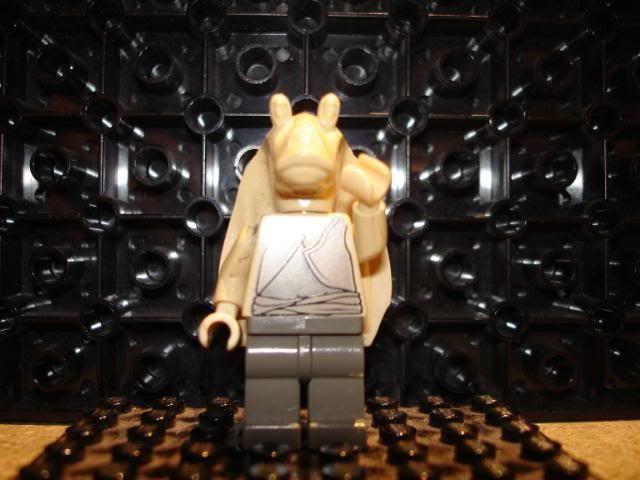 Jar Jar Binks is back again.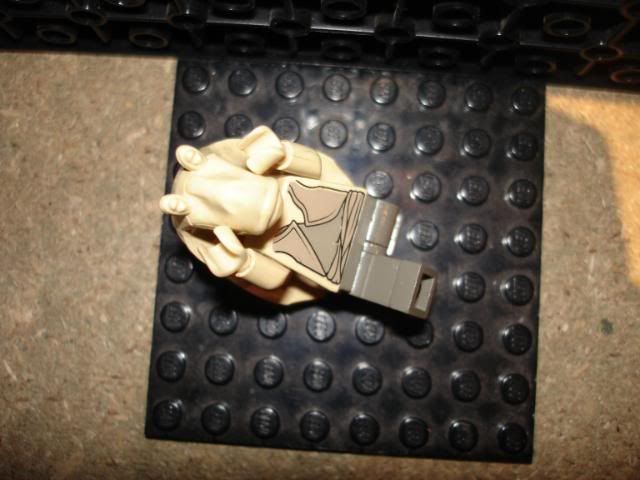 But the thingy of death quickly descends upon him.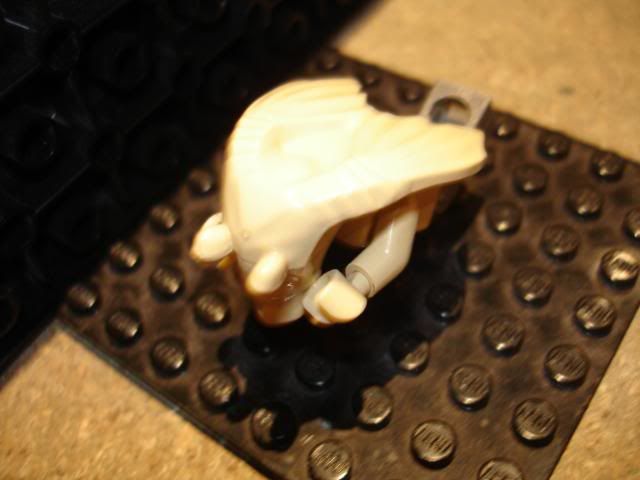 He tries to run...
But there is no escaping the Overused Car of Doom.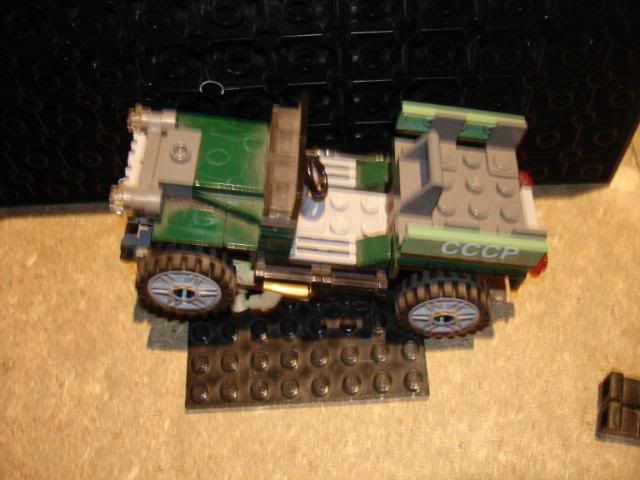 Jar Jar Binks is crushed and a pair of legs makes it into the shot. Wasn't I professional...
---
Strip 3: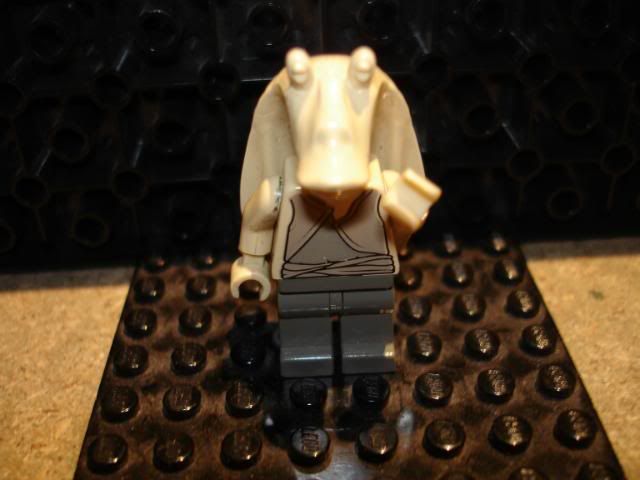 Sigh... Jar Jar Binks is back...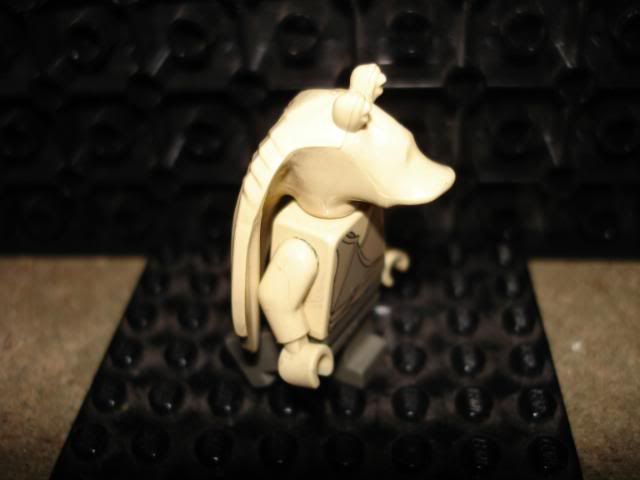 He does what is meant to be walking but looks more like the moonwalk. Or maybe he's trying to turn his head.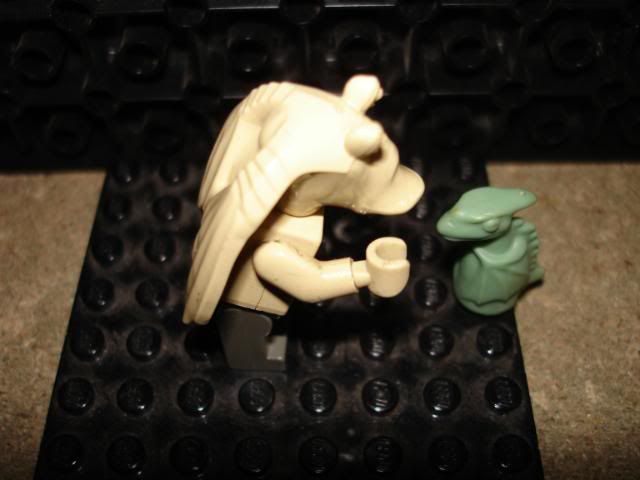 Look. It's Norbert.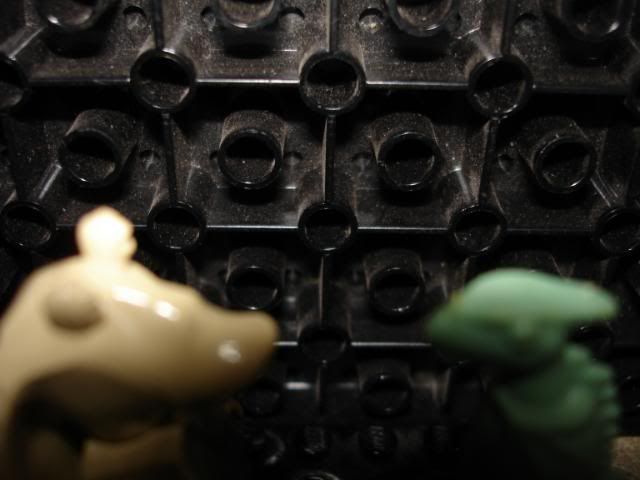 I remember this shot being really hard to do. God I sucked.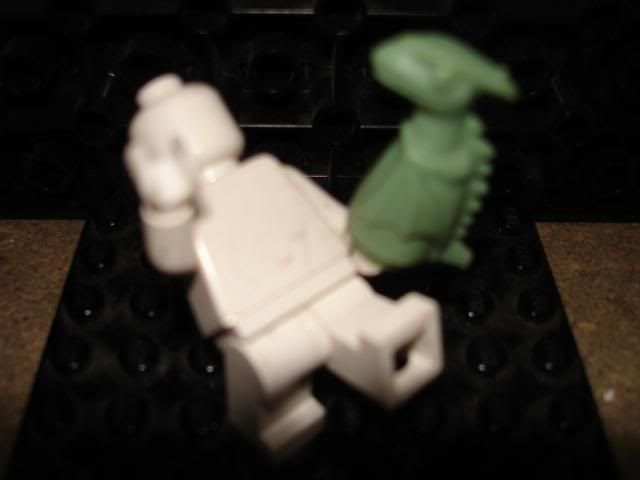 This was meant to be edited so that the dummy is engulfed in flame.
---
Strip 4:
Horaay, it's Jar Jar Binks, waving his stupid little hand!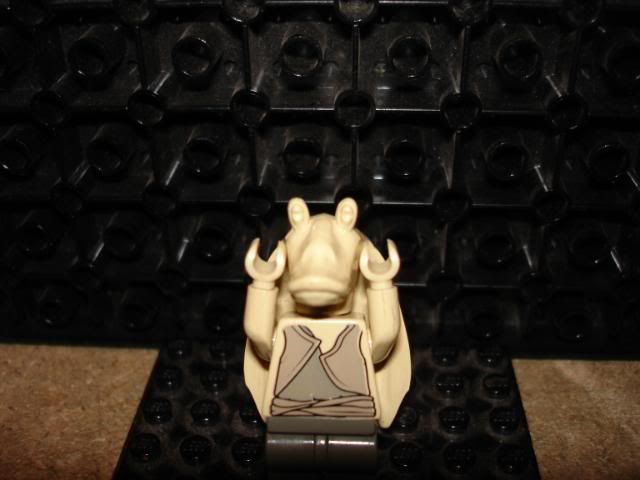 *Scream*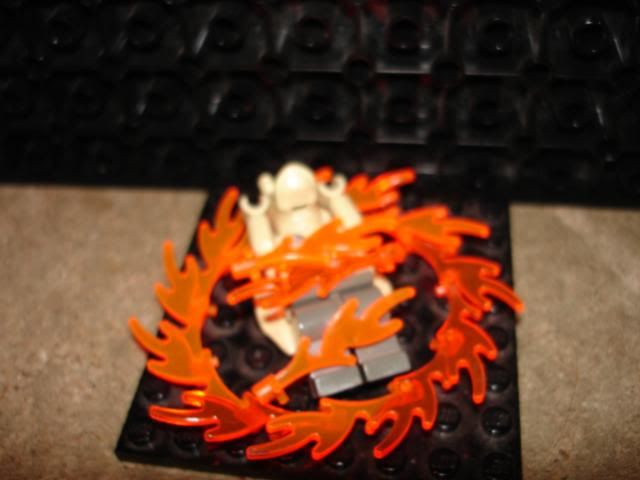 God, do you know how hard it is to pronounce asterisks? Anyway, Spontaneous Combustion.
---
Strip 5:
Do you know what I go through for you, viewers?
"Hallo! Itsa atsa Guesta Starsa!" Oh god...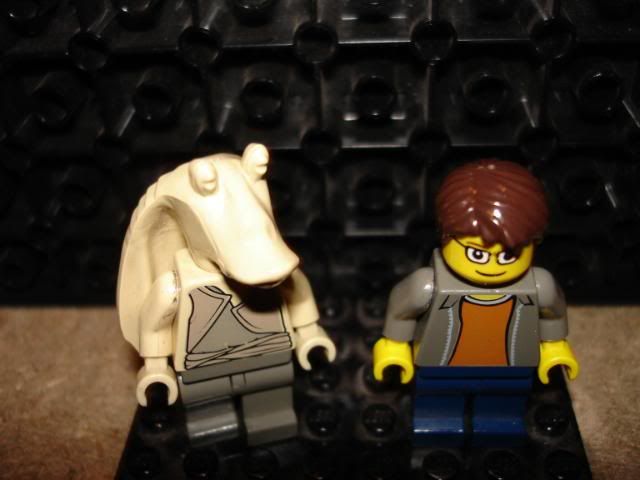 Basically, Jar Jar insults me for your viewing pleasure.
So he is erased from BlockWorld, which to be honest is a rather good way of ending a one off.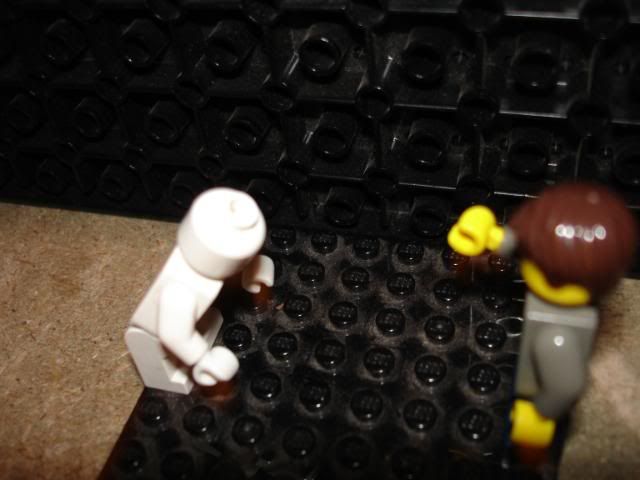 This time, he is meant to be a dummy.
---
There, I didn't know how painful that would actually be, but hopefully next time we'll have something better, I just hope Dusan Jeftenija isn't watching...