By reading this post, you probably know what BlockTales is. The best comedy Brick-Comic that exists. Brilliant. But what was BlockTales before it was the masterpiece of today? Find out now in:
The BlockTales That Never Was!
Part 1: In a word, bad!
It wasted many months of my time. But it never disappeared. I deleted it's original site (www.blocktales.webs.com) and even destroyed all the sets and characters. But still, engraved in history, was the pictures that belonged in the Recycle Bin. Now, I show you these pictures. Well, the ones I didn't get rid for being complete rubbish.
The budget of TBTTNW! was hardly large...
Now, before I tell you about TBTTNW!, I must tell you a story. I had never heard of scheduled pre-posting (although I just made that name up) which is actually how I post BlockTales: Mk2 and decided I would make the comic once a week. But since they were such crap, I decided this wasn't fair, so what did I do. I posted 8 strips a weekend. One for each of my 8 comics. Now, you must be wondering, what were those 8 comics? Well, for our first pictures, I have the avatars for each one!
RandomTales
A comic featuring a current BlockTales like stroyline. The main character (as shown here) is an 'Angster. My pre-teen word for someone with angst.
-
SuperheroTales
A rip off of The Adventures of the S-Team. What was I thinking? Shown here is Tommy Quantum, your typical flying brick.
-
Sci-FiTales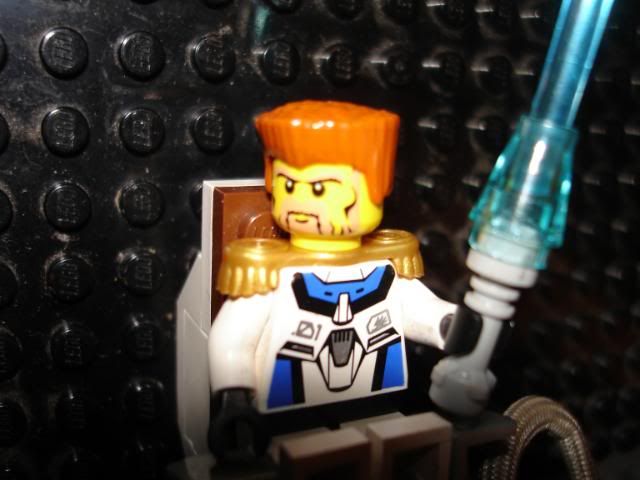 A rip-off of Legostar Galactica that had a rather promising story. Pictured here is the ships captain, a Space Knight.
-
FantasyTales
Your typical Dungeons & Dragons, Lord of the Rings, general Fantasy comic. In hindsight - a rip-off of Glomshire Knights.
-
Harry Hill's BlockTales Review
Harry Hill reviews the last week of BlockTales by talking to the cast and crew. A rip-off of Late Night with Boba Fett.
-
Jar Jar Binks' Die-o-rama
Every week, Jar Jar Binks dies in a good way! The first section of BlockTales.
-
OtherTales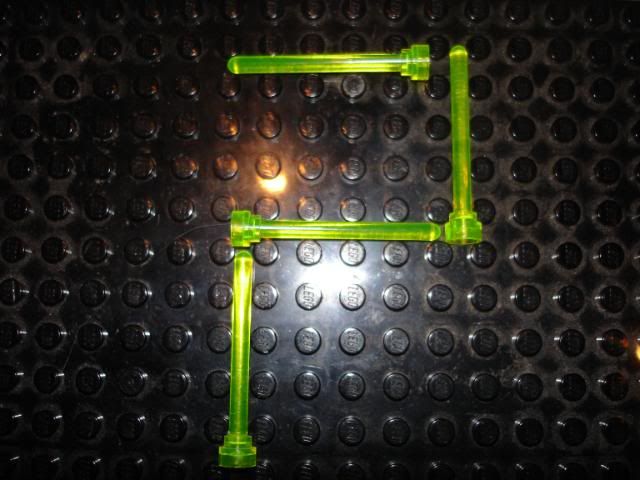 For all those miscellaneous Tales that weren't good enough to get their own section.
-
YourTales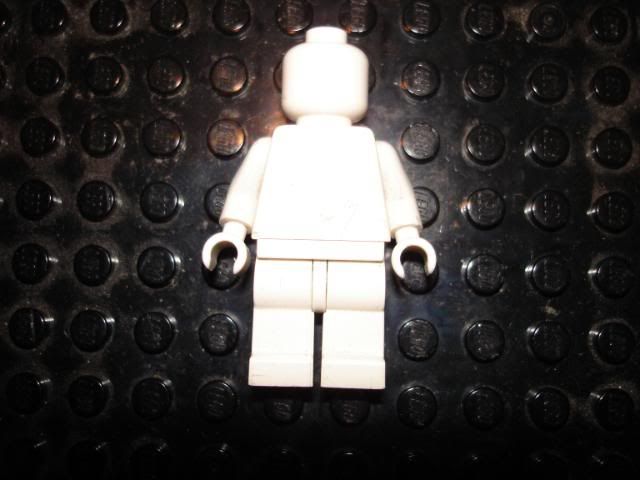 Guest Strips. Every week. Good luck with that mate.
-
So, that's it for this issue. See you soon.