Yes! I've decided to do Set Reviews every time I get a new Lego set; Lucky You!.
During the Christmas period I gained a healthy dose of Lego sets, the first being the Lego Games set: Magikus.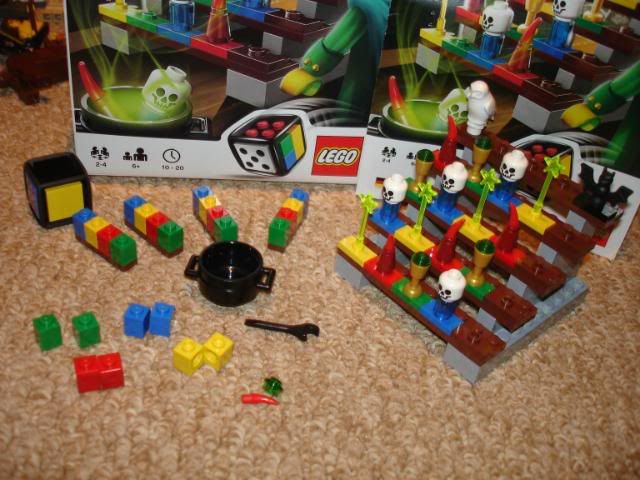 It didn't look so super at first and this set was a surprise, but it turned out to have some good pieces.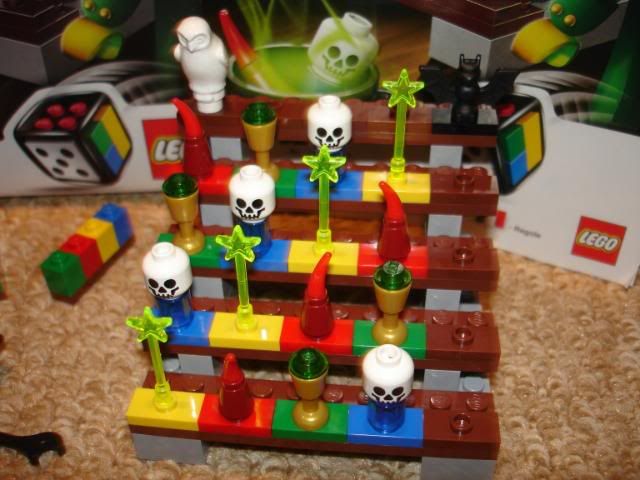 This is what the board looks like, I'm sure that them bricks are smoother then the traditional bricks.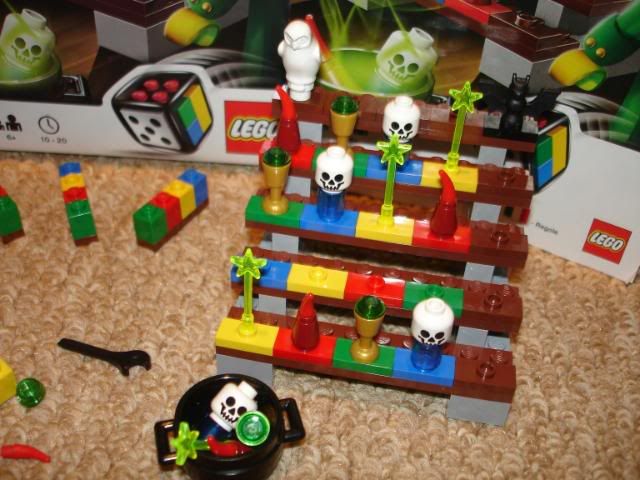 Magikus' rules are like a mix between some sort of collection game and connect 4.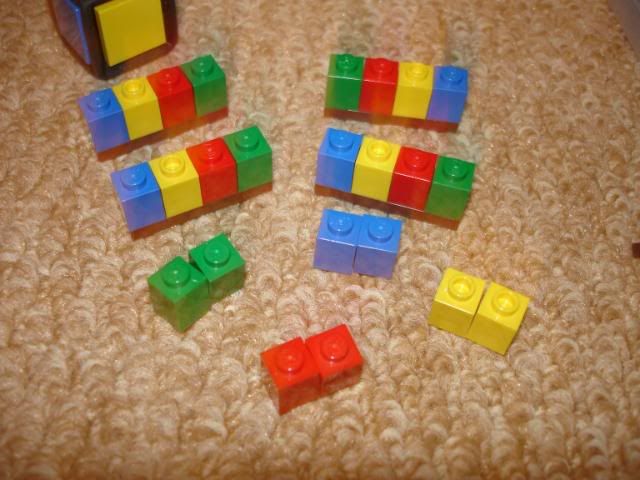 These are the player pieces. They can be edited with the other spare 1x1's.
You may notice that the yellow piece wasn't the same as the others. At first I thought it was a error in the distribution. I was, of course, wrong.
Its actually so perfectionists can do this with their pieces, otherwise they couldn't put the "Yellow" magic wand on the brick. That's marketing for you.
Like most of the other Lego Games you are given a dice and a wrench to remove the tiles.
But you have to use the back end, rather unclearly.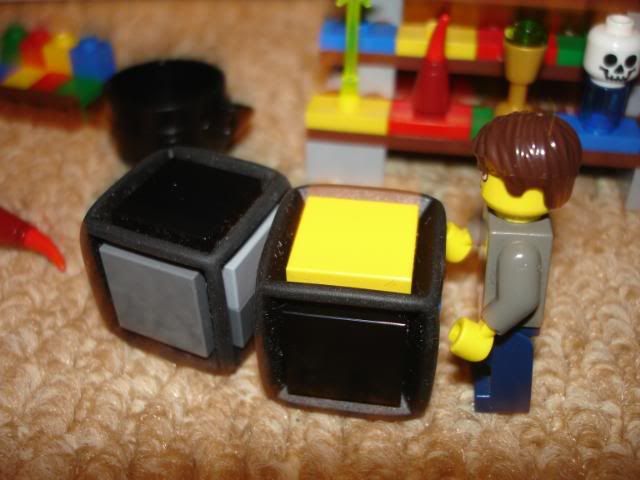 The dice piece would be pretty useful if it wasn't colour coded.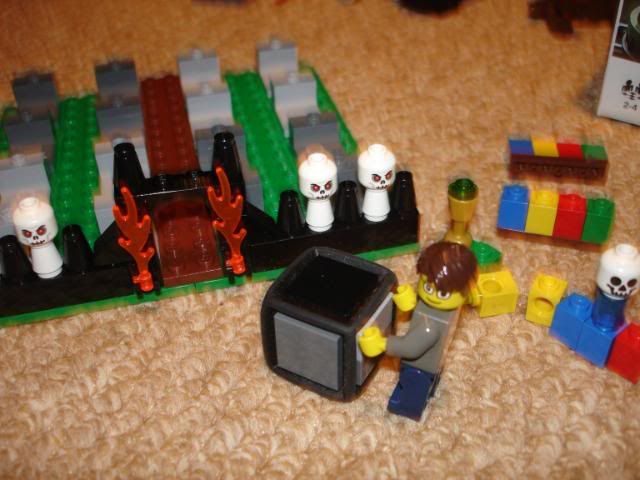 And to be honest, you should just buy Monster 4 instead, it has easier construction and anyway...
Boiling minifig's with a slightly uncommon piece is nowhere as good as a large number of uncommon and exclusive monster heads.
The Verdict:
Don't treat Magikus as a Lego Set, treat it as a Board Game. That way, you won't be disappointed with what you spend your money on.